July 4, 2019
As in past years, young basketball enthusiasts from Greater Sudbury will be fine-tuning their skills during the Franco-Basket Camp organized by the Conseil scolaire catholique Nouvelon Some 50 children between the ages 8 to 13 years are taking part in this camp, from Monday, July 8, to Friday, July 12, at Collège Notre-Dame, located at 100 Lévis St, in Sudbury.
The Franco-Basket Camp will enable participants to develop their basketball skills under the guidance of an experienced team of CSC Nouvelon coaches. The team of coaches will promote the development of basic skills, leadership and sportsmanship in a Francophone environment.
Each Franco-Basket participant will receive a t-shirt, as well as a progress report and a participation certificate at the end of the camp.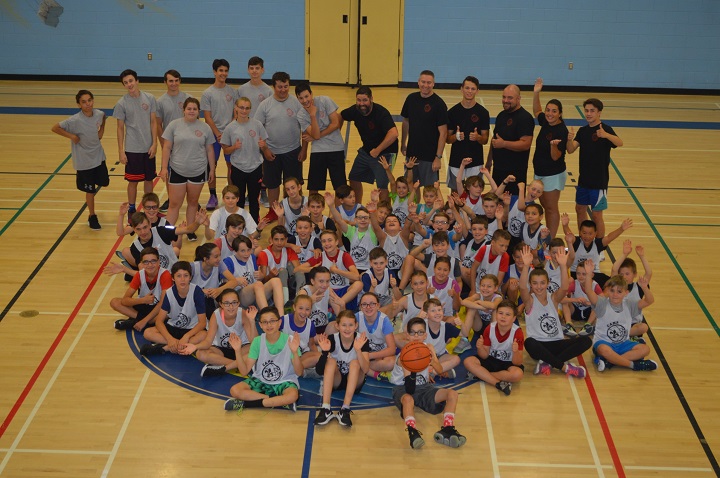 The Conseil scolaire catholique Nouvelon offers a French-language Catholic Educational Program that is widely recognized for its excellence. The CSC Nouvelon provides a quality learning environment and academic program that runs from early childhood to adult education, with some 7,000 students enrolled in 27 elementary and 10 secondary schools.
Source:
Brigitte Morin
External Relations Coordinator
Conseil scolaire catholique du Nouvelon
705-673-5626, ext. 389
705-690-9740 (cell)