August 28, 2019
Conseil scolaire catholique Nouvelon staff are looking forward to welcoming students on Wednesday, September 4, the first school day of the 2019-2020 school year. This year's theme "L'éducation catholique : Allumer la flamme de l'espérance " (Catholic Education: Igniting Hope) incites students and staff to celebrate the good work and hope of Catholic education now and in the future.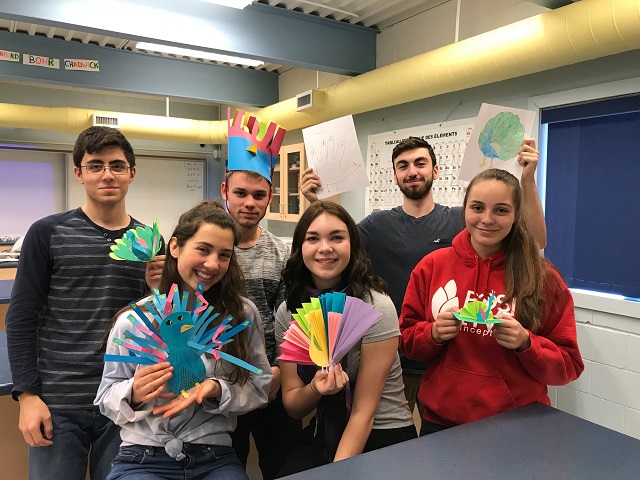 "We are always excited to see our new and returning students," said Ms. Lyse-Anne Papineau, CSC Nouvelon Director of Education. "With the support of our staff, parents and partners, we are committed to offering a quality French-language Catholic education to all of our students."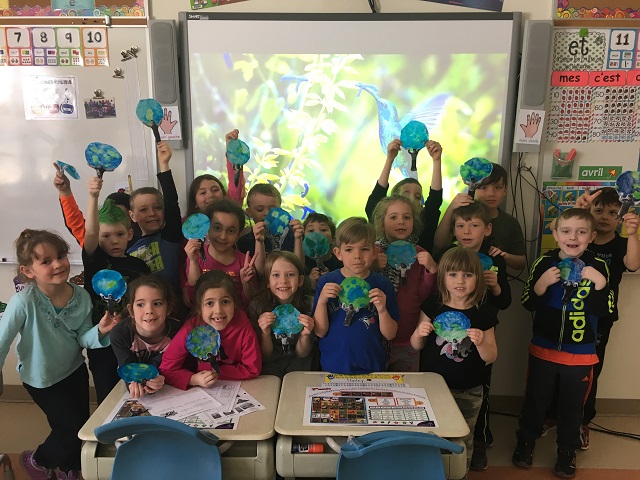 This year, the CSCNO expects some 6,700 students in its 37 schools with about 5,050 students registered in its 27 elementary schools and more than 1,650 students pursuing their studies in its ten secondary schools. Also worth noting, some 1,000 students will be benefiting from CSC Nouvelon's proven expertise with the full time Kindergarten program offered in all of its French-language Catholic elementary schools.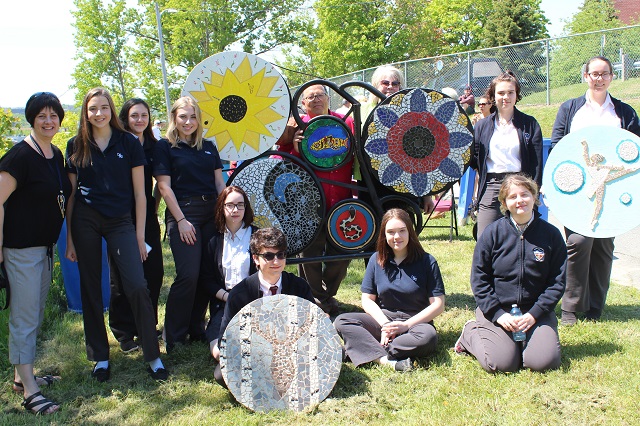 Located in the heart of a dynamic region with a strong Francophone tradition, the Conseil scolaire catholique Nouvelon is one of the largest Francophone school boards in Ontario and in French Canada. The area served by the CSC Nouvelon includes the communities of Chapleau, Dubreuilville, Espanola, Greater Sudbury, Hornepayne, Michipicoten, North Shore, Sault Ste. Marie and Sudbury East.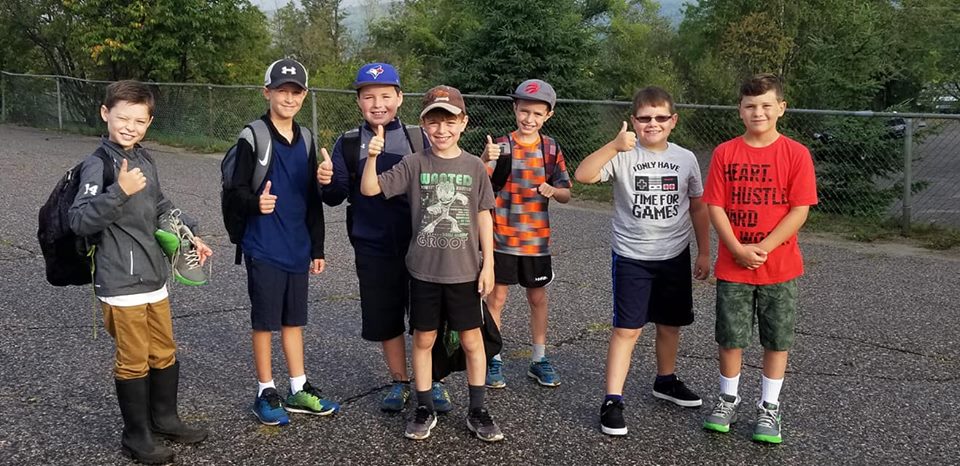 The Conseil scolaire catholique Nouvelon offers a French-language Catholic Educational Program that is widely recognized for its excellence. The CSC Nouvelon provides a quality learning environment and academic program that runs from early childhood to adult education, with some 6,700 students enrolled in 27 elementary and 10 secondary schools.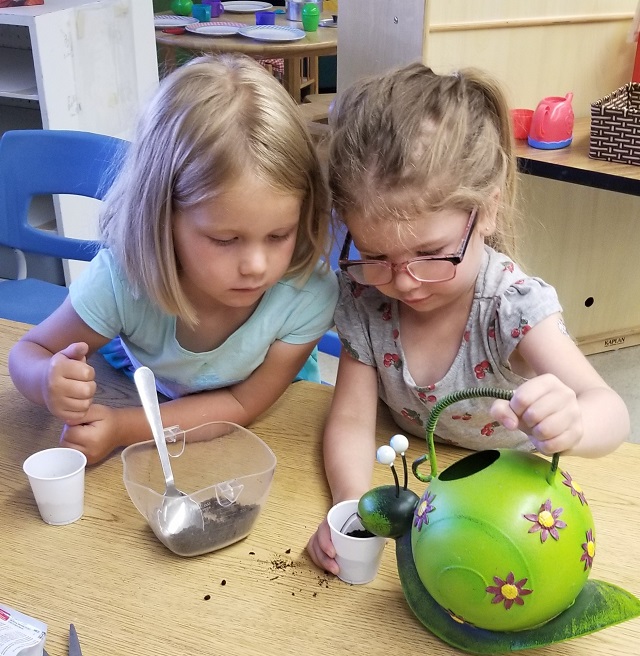 Source:
Paul de la Riva
Director of Communications and External Relations
Conseil scolaire catholique du Nouvelon
705-673-5626, ext. 294
705-677-8195 (cell)