September 17, 2019
École secondaire catholique Champlain (Chelmsford) is planning quite the celebration to highlight the provincial Franco-Ontarian Day. The celebration will begin on Sunday, September 22, with a Family Fun Day for the whole community and will continue on Monday, September 23, with the Festival Franco-Requins for students. This fun-filled two-day celebration seeks to promote the vitality of the Franco-Ontarian community. All activities will take place at ÉSC Champlain, located at 61 Brookside Drive in Chelmsford.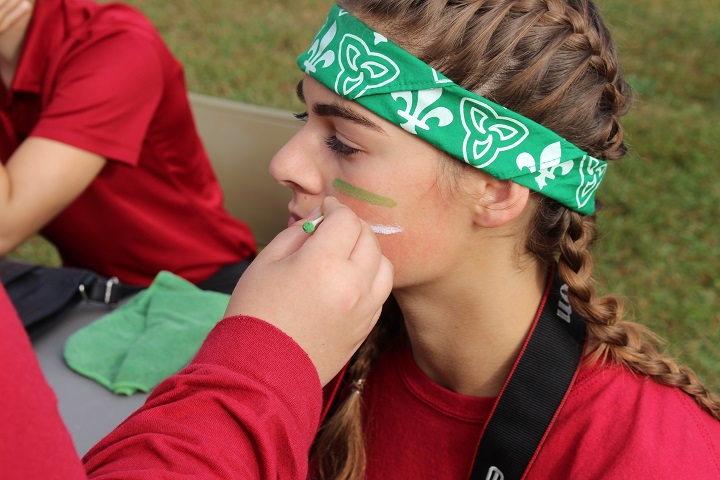 Staff and students from ÉSC Champlain invite the community to join them for their Family Fun Day taking place on Sunday, September 22, from 10 a.m. to 3 p.m. The $5 entry free will give attendees access to eleven inflatable games, carnival style games, face painting and many more activities for guests of all ages. There will also be a barbecue, music, a canteen and snowcones on site.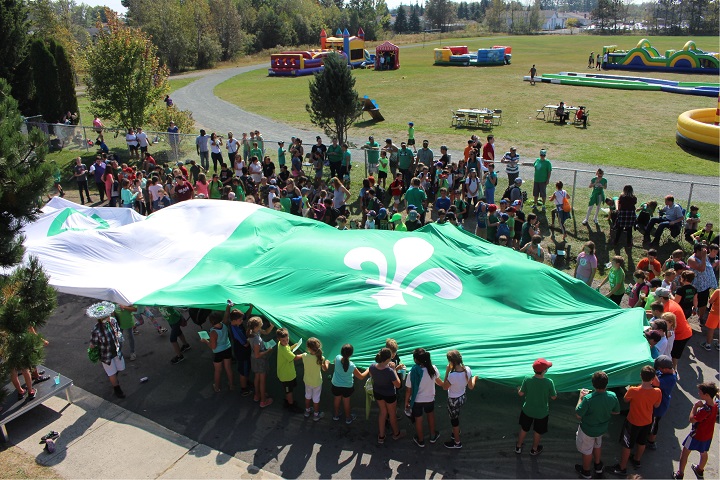 More than 800 students will gather for the Festival Franco-Requins on Monday, September 23. Grade 4 to 8 students from École St-Étienne (Dowling), École Alliance St-Joseph (Chelmsford) and École Ste-Marie (Azilda) will join École secondaire catholique Champlain students for a multitude of fun games. The festival will begin at 9 a.m. and will include a Franco-Ontarian flag-raising ceremony at 12-noon.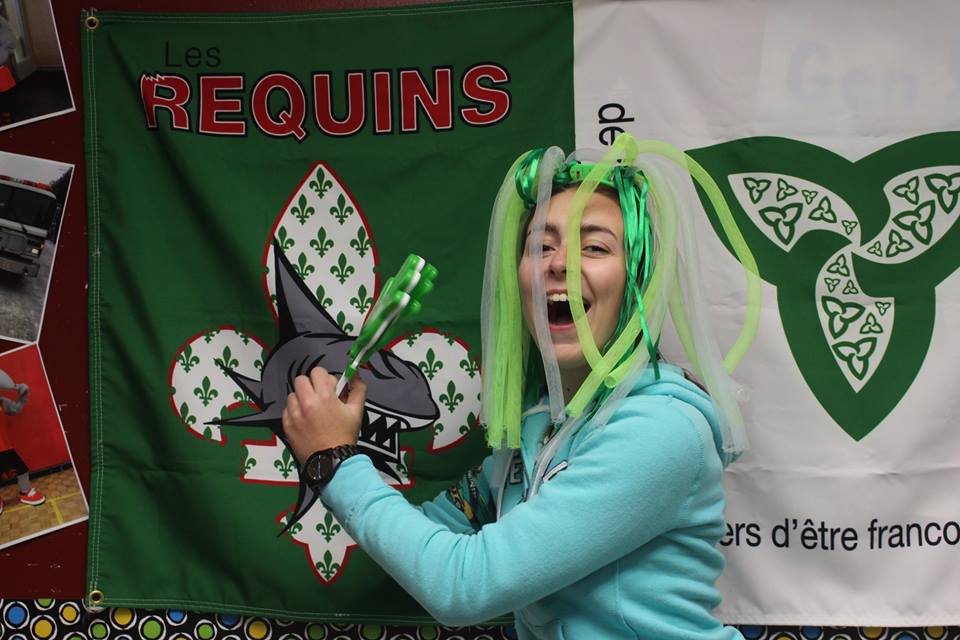 The official Franco-Ontarian day, celebrated since 2010, is on September 25. The date marks the anniversary of the Franco-Ontarian flag, which was flown for the first time in Sudbury in 1975. While recognizing our Francophone and Catholic heritage, these activities promote the excellence and dedication of our students and staff as they seek to widen their Francophone space and fully live their culture in the province of Ontario.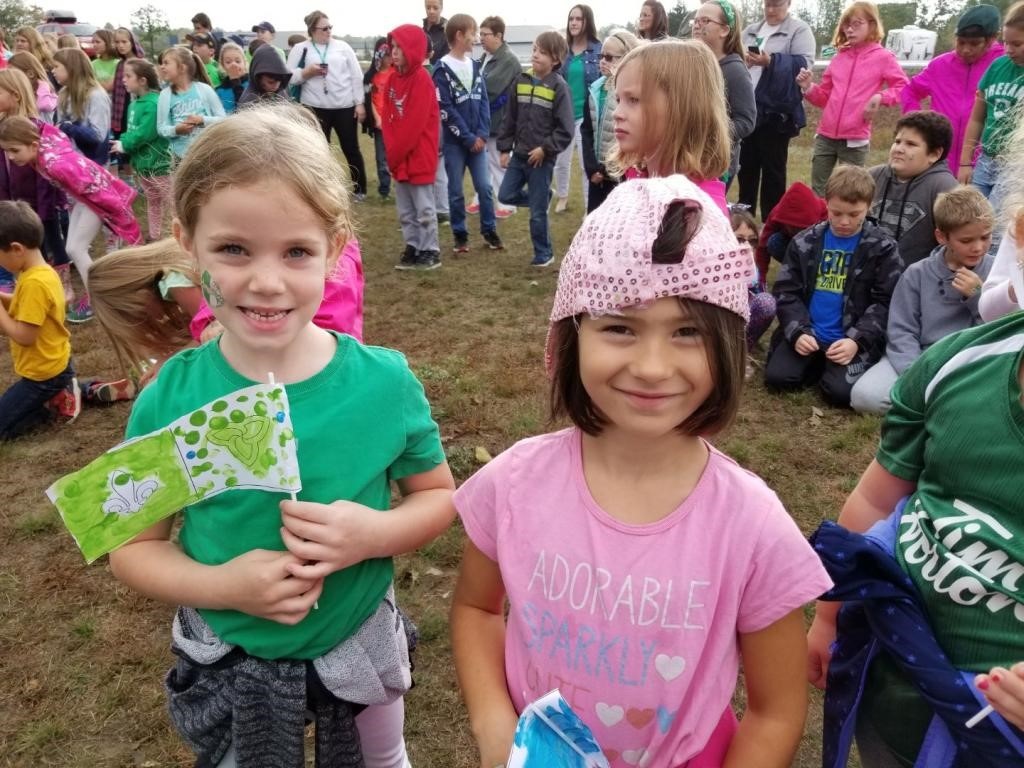 The Conseil scolaire catholique Nouvelon offers a French-language Catholic Educational Program that is widely recognized for its excellence. The CSC Nouvelon provides a quality learning environment and academic program that runs from early childhood to adult education, with some 7,000 students enrolled in 27 elementary and 10 secondary schools.
Source:
Paul de la Riva
Director of Communications and External Relations
Conseil scolaire catholique du Nouvelon
705-673-5626, ext. 294
705-677-8195 (cell)