January 27, 2020
Mr. Paul Henry, Director of Education at the Conseil scolaire catholique Nouvelon, is proud to announce the nomination of Ms. Tammy Séguin to the position of Superintendent of Education and Ms. Tracy Rossini to the position of Executive Director of Learning. Ms. Séguin and Ms. Rossini each possess a rich and varied experience in teaching and school administration at the elementary and secondary levels in Ontario. Both Tammy Séguin and Tracy Rossini will assume their new roles as of February 3, 2020.
Ms. Tammy Séguin began teaching at the CSC Nouvelon in 2006 as a teacher at École St-Antoine (Noëlville) and École St-Charles Borromée (St-Charles). With this experience as well as a specialization in special education, Tammy Séguin was appointed Principal at École St-Charles Borromée (2015-2019) and École St-Antoine (2018-2020). As Principal in these Sudbury East communities, Ms. Séguin established close ties with community partners and contributed to the growth of daycare services and the before and after school programs at École St-Charles Borromée and École St-Antoine.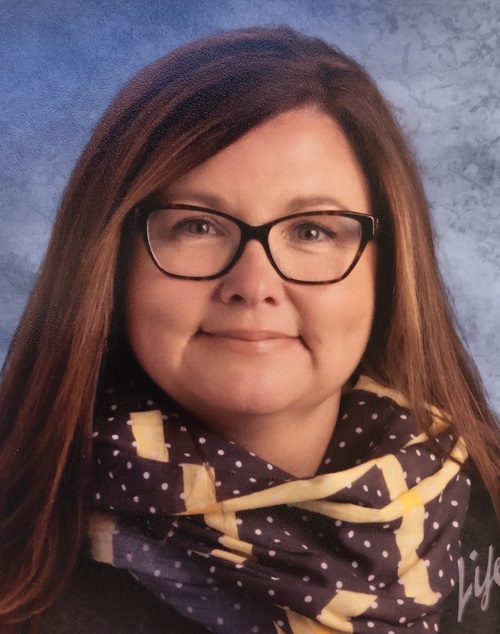 Ms. Tracy Rossini began her teaching career at the CSC Nouvelon in 1995. She was subsequently appointed Vice-Principal at École Félix-Ricard in Sudbury (2004-2006) and École Jean-Paul II in Val Caron (2006-2008) schools before becoming Principal at École Saint-Joseph in Espanola (2008-2010) and École Jean-Paul II (2010-2013). Since 2013, she held the position of Director of Special Education at the CSC Nouvelon. In this role, Ms. Rossini was responsible for the success of special education students, ensured the implementation of special programs, training for school staff and oversaw the efficiency of the Special Education team.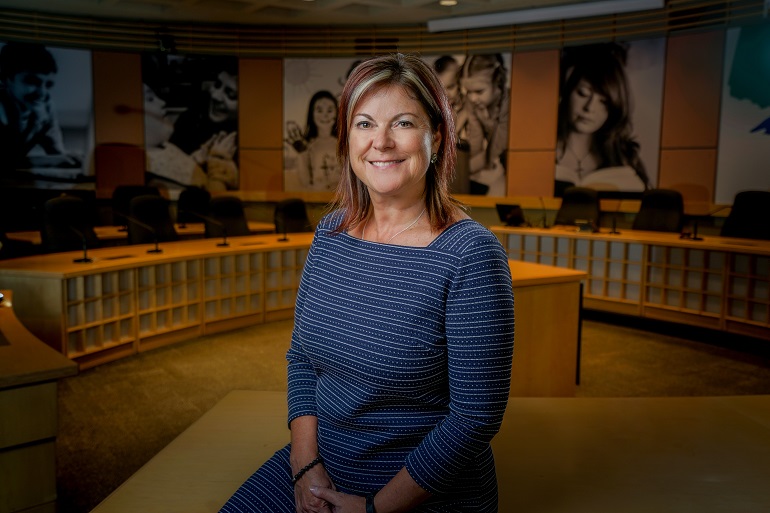 "With many years of experience in the field of education, Tammy and Tracy will each hold an important leadership position and help the CSC Nouvelon continue to provide a French-language Catholic education that is recognized for its quality and vitality," explained CSC Nouvelon Director of Education Paul Henry. "In addition to their broad understanding of the realities of our schools and communities, they will benefit from their vast knowledge of learning programs pertaining to the elementary and secondary school curriculums."
The Conseil scolaire catholique Nouvelon offers a French-language Catholic Educational Program that is widely recognized for its excellence. The CSC Nouvelon provides a quality learning environment and academic program that runs from early childhood to adult education, with some 6,700 students enrolled in 27 elementary and 10 secondary schools.
Source:
Paul de la Riva
Director of Communications and External Relations
Conseil scolaire catholique Nouvelon
705-673-5626, ext. 294
705-677-8195 (cell)